We're having a contest, and time is running out!
Actually, time has run out for the contest this year. Winners will be announced soon!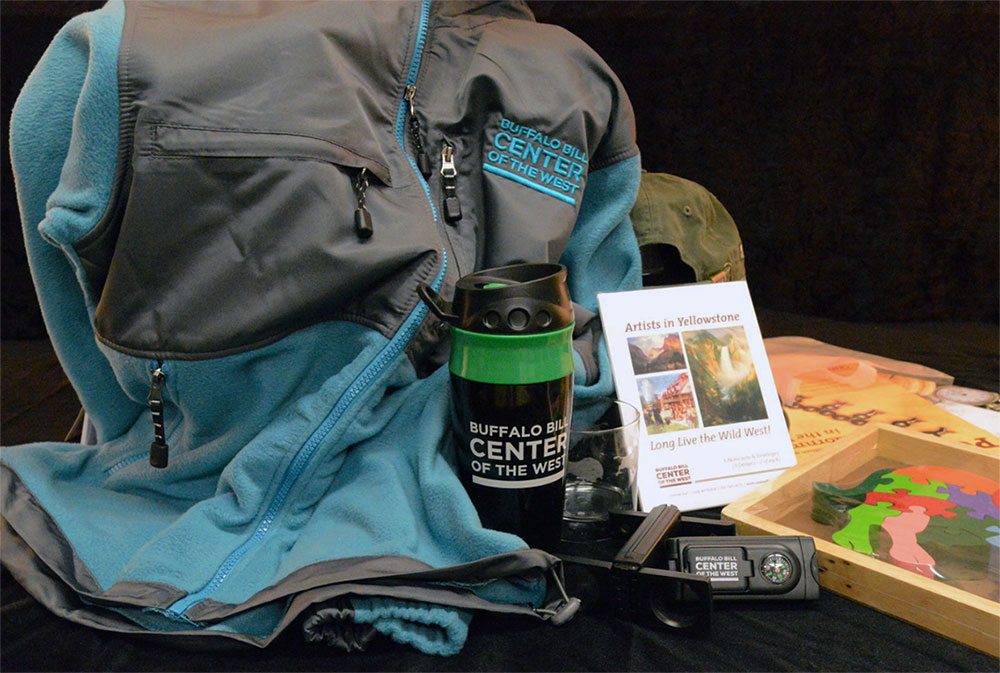 Creating a Virtual Exhibit
Search for what you want in your exhibit. For the true guru, we have an advanced search.
Hover over a thumbnail and click on the + sign that appears to add the object to our exhibit.
Or click a thumbnail to view the full record and then click "Add to Virtual Exhibit."
Click on My Exhibit to give it a title and description, and fill in the Final details.
Click Save exhibit.
Check your e-mail for a "Thanks for curating a Virtual Exhibit" message with an edit code to keep—in case you want to edit later!